A Trusted Solution for California Homeowners
Cash homebuyers all say they're giving you the highest offer available. But how do you really know you're not getting undercut and selling for too little? FlipSplit is the only off-market buyer who proves their honesty by giving you an offer on your property at fair market value and splitting the profits with you at the end.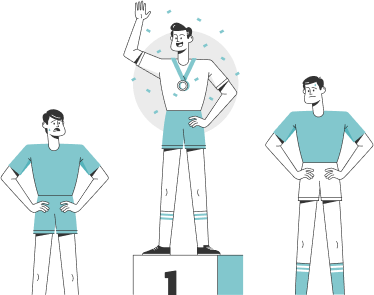 Highest Price Offer
Because we deal with a high- volume of transactions, we can afford to take less and pay you more, thanks to the high repair value added by our home renovations.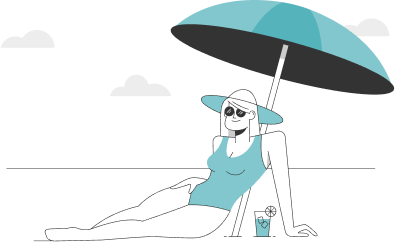 No Repair Hassle
You can relax on the beach while we tackle the strategic renovations in order to get the highest resale value to make you more money.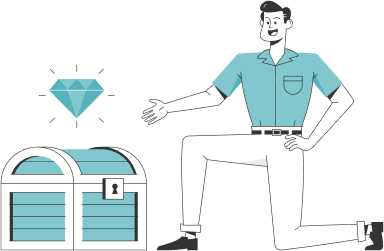 Split the Renovation Profits
Once FlipSplit experts are finished reselling your home for top dollar, we'll notify you of any splittable profits.
See what we'd pay for your property and share on the flip
"FlipSplit made it a very easy and painless transaction. We were packed and ready to move to Virginia when they purchased our house. The transaction was complete in a matter of days. A pleasure to work with!"
Steve & Debbie
Mission Viejo, CA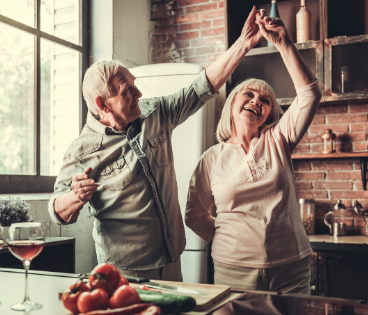 Looking for more stories about homes we've bought, flipped, and sold? Look no further!
Here's How to Sell Your California Home
in 5 Easy Steps
1
Request an Offer
Quickly tell us about your property. Complete our 60 second property form to request your free, no obligation cash offer from FlipSplit. We buy houses in any condition from Los Angeles to San Diego, so don't hesitate to reach out about that unwanted property you've been meaning to get off your hands.
2
Free Home Assessment
A FlipSplit Advisor will evaluate your property and learn about your needs – this can be done through an in person visit to the property or through a video walkthrough, easy and hassle-free. With FlipSplit, there's no need to host open houses or hire a real estate agent: we simplify the buying and selling process to make your life easier, and maximize your take-home profits while we're at it.
3
Get Your Offer
Your fair cash offer will include our renovation projections and our projected re-sale value, along with a Profit Split Agreement so that there is full transparency.
4
Move on Your Schedule
Move quickly, or move slowly. It's all up to what you want! We can accommodate a closing as quick as 3 days….or as long as 90 days.
5
Collect Checks
Go relax. FlipSplit will go to work on renovating your home, saving you the time and money associated with performing costly repairs. If we re-sell the home for a price that exceeds our initial projections, you'll be receiving 50% of any excess profits.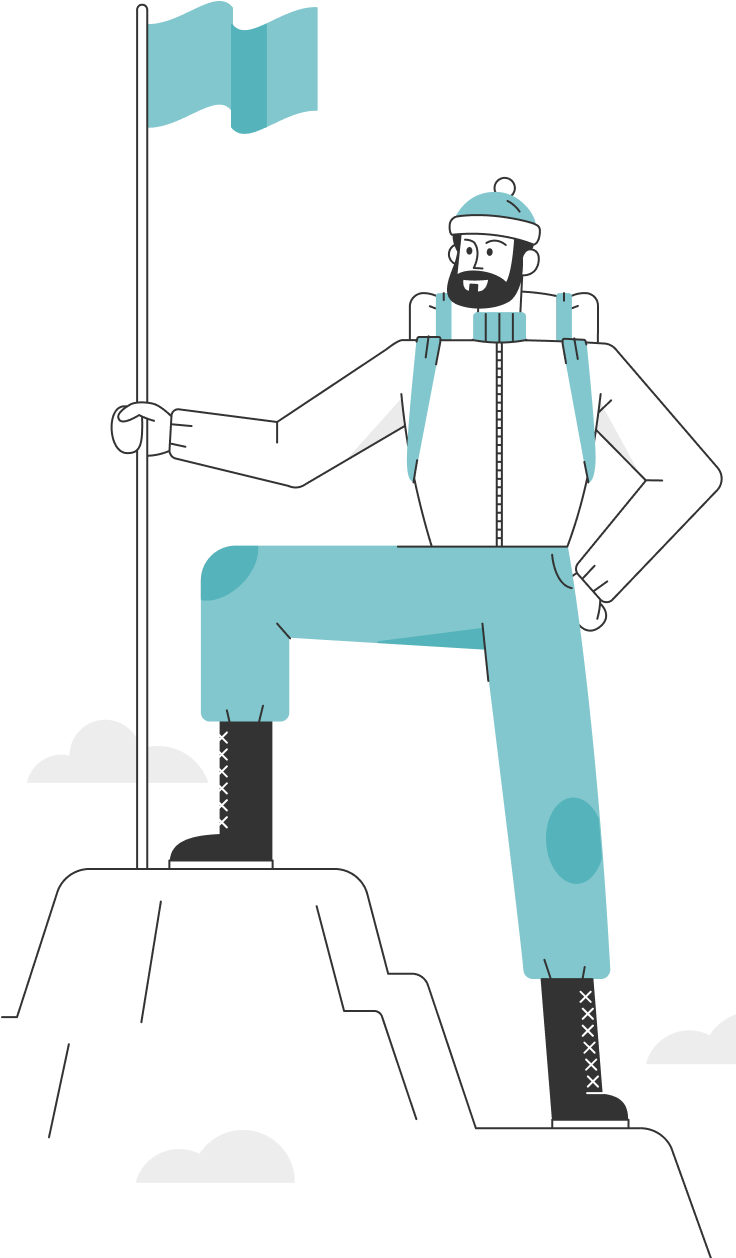 Start your free home assessment with a FlipSplit Home Advisor
We're Here to Help Sell Your Southern California Home
We help homeowners throughout California, including San Diego, Los Angeles, Orange County, the Inland Empire, and more. Our specialty is buying homes in "As-is" condition (literally your house could be on fire) with the goal of increasing its value and kicking back the excess profits back to the original homeowner after resale. Scroll through our tiles to see the most common situations we help with, from so-called "ugly houses" to inherited properties.
Any property in 'as is'
condition. AS IS!
Inherited property
Relocating out of state –
need to move quickly
Financial Distress – Avoid
foreclosure
Downsizing into a
smaller home
Property in good condition
but want quick sale
Deferred rental property
you want to get rid of
Need to concurrently sell existing
house and buy a new house
Landlord with a hostile tenant in place and you want to be finished with it
1031 Exchange
Code Enforcement
Violations
Bank owned REO liquidation
See if FlipSplit is the right situation for your home
See How We Stack Up
FlipSplit aims to revolutionize the home selling process by providing sellers the easiest avenue to maximize their home's full potential and highest profitability without having to lift a finger, or swing a hammer. As both an off-market cash home buyer and a house flipping company, we provide you the unique benefit of quickly selling your home at a fair price, combined with the ease of no-hassle renovations that increase your home's market value. Meanwhile, you avoid unwanted fees and closing costs associated with the traditional home selling process.
Regular Sale
No other potential profit available
6-8% of sales price (commissions + other fees and closing costs.)
Unavoidable hassle of showings, cleanings and repairs
Unsafe or inconvenient showings
No certainty with sale or closing date
WE SPLIT THE PROFITS WITH YOU
No commissions or closing costs
Sell as-is, with NO REPAIRS NEEDED
Choose your own close date. As fast as 72 hours or as long as 90 days
Up to $20,000 cash in your pocket before closing escrow
Off-Market Cash Buyers
They keep 100% of flip profits
Low ball offers with self-serving goals
Shady last minute offer reductions
No trusted reputation or history
High fallout ratio in escrow
See how we compare to other offers you have
Frequently Asked Questions
How is FlipSplit different than other iBuyers of flippers?
FlipSplit will purchase distressed, dated properties and burdensome houses that are rejected by traditional cash buyers for their condition. We love hammered homes that are beat up from the ground up! Additionally, we charge absolutely zero fees and we have a profit-split component that puts all others to shame. Our high volume of transactions allows us to work for a smaller profit for ourselves which means a higher sales price for you. (And finally, we don't get paid up-front simply to facilitate a transaction. That business model rarely makes sense for a seller. We only get paid when we add value and profitability to a home.)
What fees, closing costs or commissions are involved in selling my home to FlipSplit?
Absolutely ZERO. You will receive 100% of the amount we offer you. There are no hidden fees.
How should I compare a FlipSplit offer to any other offer?
For the initial sale, it is all about comparing your Sales Proceeds at the close of escrow. Don't be fooled into thinking the highest number quoted to you up front is your best offer, while ignoring all the fees, commissions, and closing costs. The highest offer is almost always NOT your best offer when you consider all the realtor fees, agent commissions, and other hidden costs. At the end of the day it is the size of the check or wire that you receive when the transaction is completed that matters. You want to compare apples to apples. Oh, and there is always the looming 'profit split kicker' from FlipSplit that awaits you after we finish our renovations. This is the cherry on the sundae.
Have more questions that aren't answered here?
Please visit our full FAQ page or call us for your more specific questions.