Sell Your Home with Honesty in Contract Form
Join the many customers who have confidently sold their home to FlipSplit and walked away with an extra cash bonus, thanks to our profit participation agreement.
From Santa Monica to San Dimas, if you're looking to quickly sell your home in the LA area, we're here to help.
Once you request your free, no-obligation cash offer, all you have to do is sit back and relax while we get to work renovating your Los Angeles home. We specialize in dated and distressed homes- whether you're at risk of foreclosure, stuck with a deferred rental, or anything in between- and perform the necessary renovations to elevate your home to its highest potential. As the Southern California housing market continues to grow, you can trust in FlipSplit to maximize your home's value and get the best possible deal, no questions asked.
We Help Los Angeles Homeowners across LA County
If you are a homeowner in LA looking for an easy, hassle-free way to sell your home, our team at FlipSplit are experts in handling Los Angeles real estate to make your transaction as smooth and successful as possible. Whether you are looking to sell a single family home in Beverly Hills or an inherited house in Van Nuys, we specialize in buying and selling properties of all shapes, conditions, and sizes throughout the LA area.
With FlipSplit, you can sell your home to us with the confidence that you are receiving a fair cash offer. We offer a data-driven approach to home flipping and selling, taking the surrounding real estate market into consideration when making our cash offer and ensuring that we remain fully transparent throughout the process. No more dealing with finding real estate agents, setting up open houses, paying escrow fees, or narrowing down potential home buyers.
Let FlipSplit be your trusted source for all your Los Angeles home selling needs!
The New Way to Sell Your Home
Cash homebuyers all say they're giving you the highest offer available. But how do you really know you're not getting undercut and selling for too little? Flip Split is the only off-market cash buyer who proves their honesty by splitting the profits with you at the end.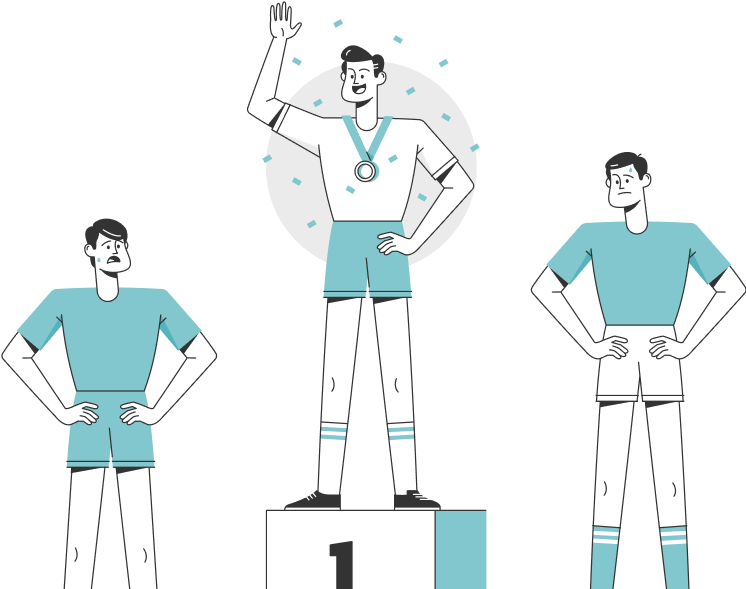 Highest Price Offer
Because we deal with a high-volume of transactions, we can afford to take less and pay you more.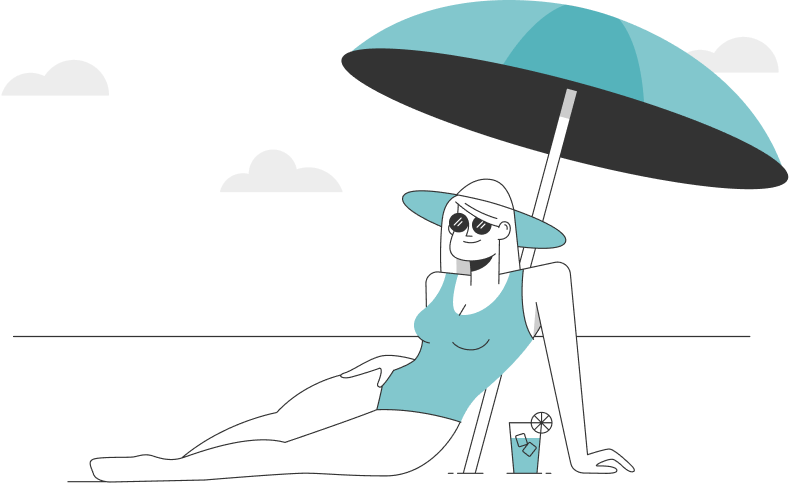 No Repair Hassle
You can relax on the beach while we tackle the strategic renovations in order to get the highest resale value to make you more money.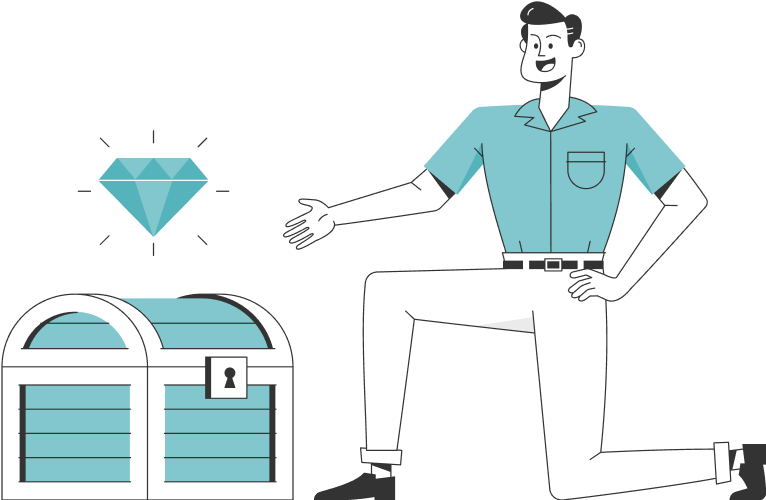 Profit Share Agreement
Once FlipSplit experts are finished reselling your home for top dollar, we'll notify you of the remaining splittable profits
Los Angeles Home Selling FAQs
What is the real estate market like in Los Angeles?
The LA real estate market is somewhat competitive, with the average home selling about 5% above its listing price. Many homes attract several buyers, and all cash offers with no contingencies are common to give buyers a competitive edge in the market. Similar to other areas of Southern California including San Diego and the Inland Empire, median home prices have risen steadily in recent years in accordance with increasing demand. Overall, the Los Angeles real estate market is considered a highly desirable market for prospective homeowners and real estate investors alike, despite being one of the least affordable in the country, due to the profitable long-term investment of buying a Los Angeles property.
What is the median price of a Los Angeles home?
In February of 2022, the median price of a single family home in the LA metro area was $725,000, up about +12% from last year. Of course, this number varies heavily by neighborhood: prices can fluctuate anywhere between $450,000 in Lancaster, a Northern LA suburb, to $3.6 million in the Pacific Palisades, an affluent coastal neighborhood.
When is the best time to sell in Los Angeles?
Nationwide, the best time to sell your home typically falls within spring and summer, as this coincides with the end of the school year and warmer, moving-friendly weather. According to Zillow, ideal listing times also depend on your preferred timeline to sell: if you're looking to sell your Los Angeles home fast, March is your best bet, while you're more likely to maximize your profits if you sell in July. Looking at seasonal sale patterns in the LA metro area, sellers were most likely to receive a higher offer when listing in late April. Based on these seasonal trends, winter is the ideal time to perform the necessary repairs and prep work needed to get your house market-ready.
Why is the Los Angeles housing market so expensive?
Framed by the ocean, mountains, and desert, the geographical location of Los Angeles makes it difficult to expand, causing property prices to rise as the housing demand increases along with an ever-growing population. As the supply of LA houses is unable to meet rising demand, property prices continue to escalate throughout Los Angeles county. Housing developers also face rising costs due to increasingly strict regulations, making it more expensive than ever to develop new homes. Overall, LA county is considered a seller's market, proving highly promising for Los Angeles homeowners looking to maximize the value of their properties.
Customer Testimonials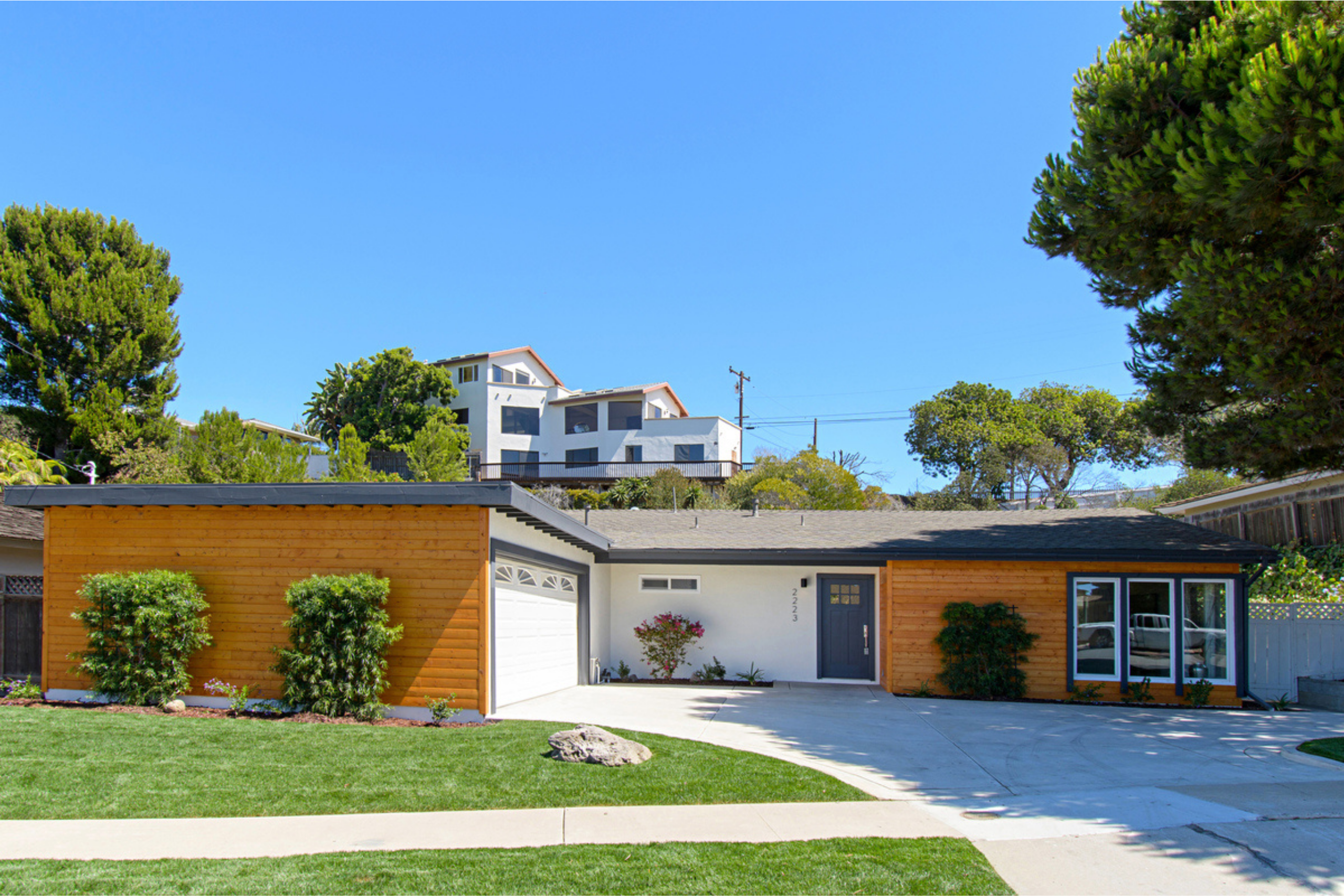 Value
Added

5%

Days on
market

5

Splittable
Profits

$5k

Seller
Bonus

$2.5k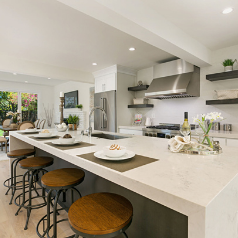 Value
Added

18%

Days on
market

8

Splittable
Profits

$13k

Seller
Bonus

$6.5k
Here's How FlipSplit Works