Sell Your Home with Honesty in Contract Form
Join the many customers who have sold their home to FlipSplit knowing they won't be taken advantage of because of our profit participation agreement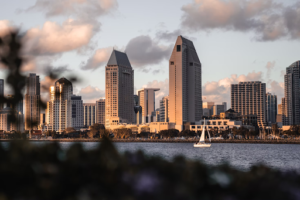 If you're looking to quickly sell your home in the San Diego area, we're here to help.
We specialize in buying homes as-is, with the goal of increasing its value, reselling it, and splitting the profits with the original homeowner. Whether you're relocating out of California, looking to get an inherited property off your hands, or simply looking for a quick sale, FlipSplit is committed to giving you the best value for your San Diego property. Unlike other cash home buyers in San Diego, FlipSplit is committed to providing you with convenience, transparency, and a fair cash offer with the end goal of maximizing your take-home payment.
Once you request your free, no-obligation cash offer, all you have to do is sit back and relax while we get to work renovating your San Diego home. As the San Diego housing market continues to grow, you can trust in FlipSplit to maximize your home's value and get the best possible deal, no questions asked.
We Help Homeowners in the San Diego Area
If you are a homeowner in San Diego looking for an easy, hassle-free way to sell your home, our team at FlipSplit are experts in handling San Diego real estate to make your transaction as smooth and successful as possible. Whether you are looking to sell your single family home in Chula Vista or a townhome in downtown San Diego, we specialize in buying and selling properties of all shapes, conditions, and sizes throughout the San Diego area.
With FlipSplit, you can sell your home to us with the confidence that you are receiving a fair cash offer. We offer a data-driven approach to home flipping and selling, taking the surrounding real estate market into consideration when making our cash offer and ensuring that we remain fully transparent throughout the process.
Let FlipSplit be your trusted source for all your San Diego home selling needs!
The New Way to Sell Your Home
Cash homebuyers all say they're giving you the highest offer available. But how do you really know you're not getting undercut and selling for too little? Flip Split is the only off-market cash buyer who proves their honesty by splitting the profits with you at the end.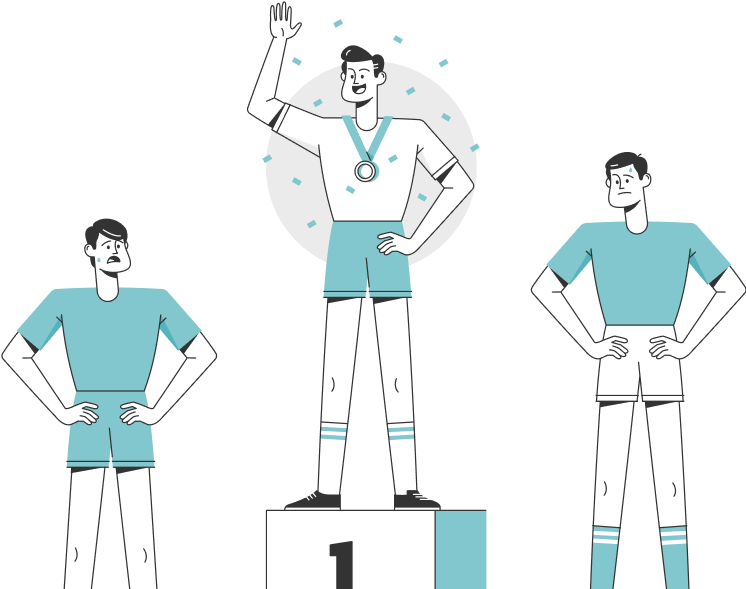 Highest Price Offer
Because we deal with a high-volume of transactions, we can afford to take less and pay you more.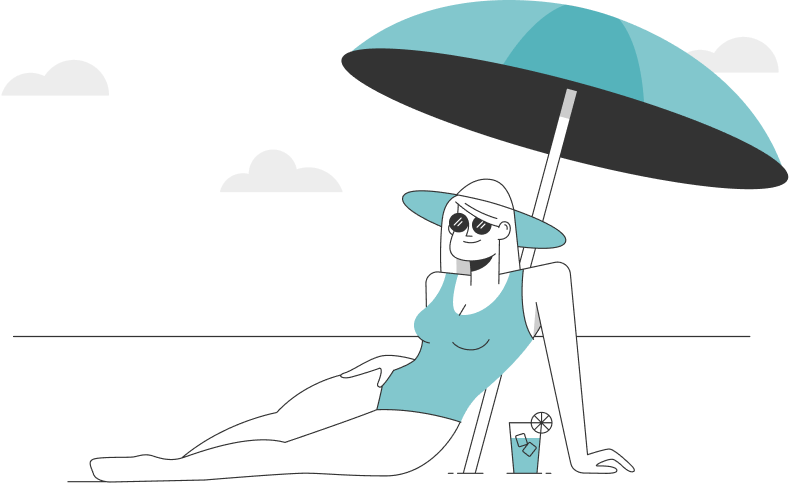 No Repair Hassle
You can relax on the beach while we tackle the strategic renovations in order to get the highest resale value to make you more money.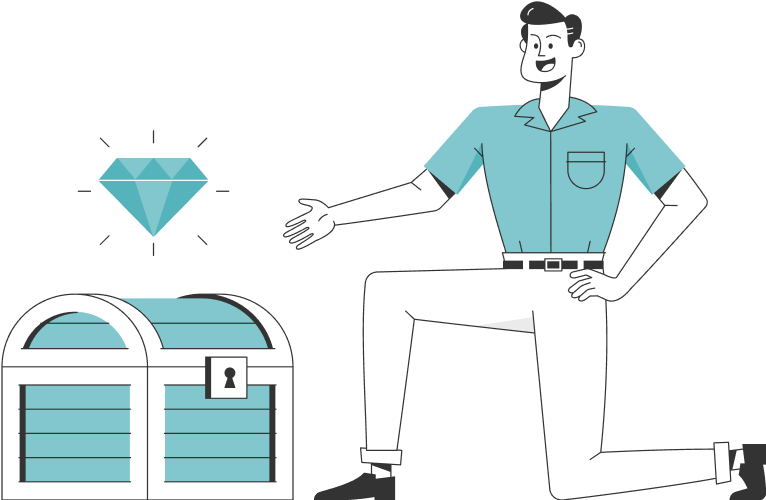 Profit Share Agreement
Once FlipSplit experts are finished reselling your home for top dollar, we'll notify you of the remaining splittable profits
San Diego Home Selling FAQs
When is a good time to sell your house in San Diego?
The best time for San Diego homeowners to sell is when prospective buyers are ready and able to move, which typically falls within the spring and summer months as families in Southern California finish up the school year. Many buyers also flock to San Diego during this time of year to enjoy the surf, sun, and other local attractions, making it the optimal time to list any property.
What is the average home price in San Diego?
The median sale price of a San Diego home has risen above $800,000, according to the California Association of Realtors. San Diego real estate prices have continuously trended upwards in recent years, with a steady growth in buyer demand combined with low inventory causing prices to skyrocket.
How long does it take to sell a San Diego property?
The San Diego housing market is highly competitive, with some listings averaging as little as 12 days on the market- however, this number varies greatly by neighborhood. Fast-growing areas include Point Loma, North Park, and El Cerrito, though buyer demand continues to expand across all areas of San Diego including several North County suburbs.
What is the fastest way to sell a San Diego house?
If you're looking to avoid the high pressure of the San Diego real estate market, don't want to commit to hiring a real estate agent, or need to quickly sell your house as-is, the fastest way to meet your home selling needs is to work with an off-market cash home buyer like FlipSplit. We'll provide you with a guaranteed cash offer on your home, perform any repairs needed, and then split the resale profits with you, giving you the chance to sit back and relax while we maximize the value of your home. From closing costs to realtor fees, forgo the hassles of the traditional home selling process by partnering with FlipSplit to sell your house fast today.

Customer Testimonials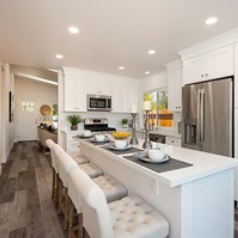 Value
Added

12%

Days on
market

8

Splittable
Profits

$27k

Seller
Bonus

$13.5k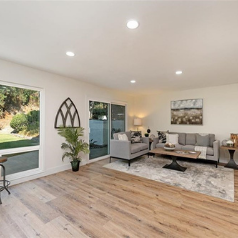 Value
Added

10%

Days on
market

2

Splittable
Profits

$10k

Seller
Bonus

$5k
Here's How FlipSplit Works