Sell Your San Bernardino Home As-Is and Stress-Free
In need of a quick sale? Let FlipSplit do the work for you. We buy houses throughout the San Bernardino area and split the final resale profits with the original homeowners: no realtor commissions, closing costs, or pricey repairs needed!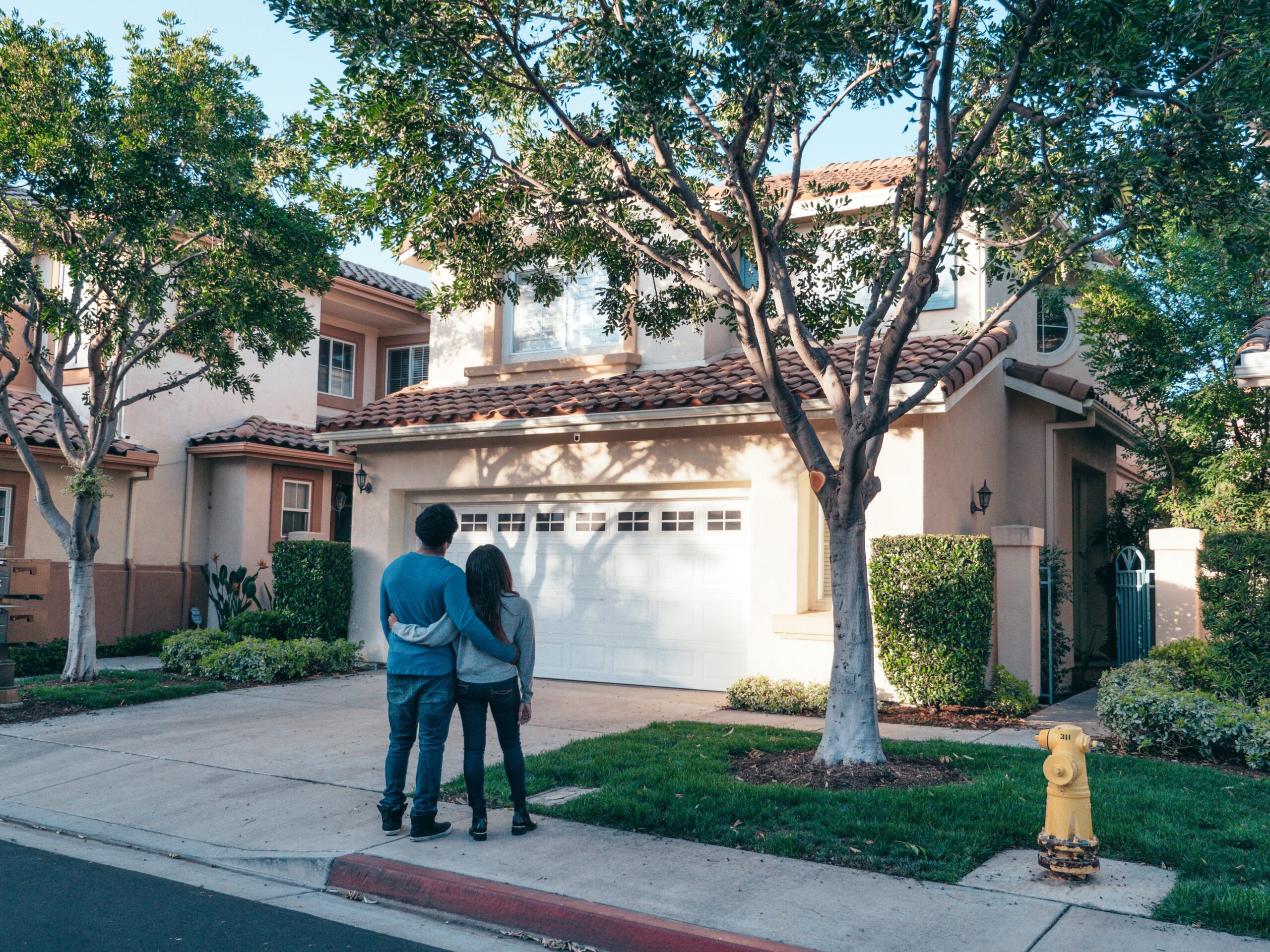 At FlipSplit, we understand that selling a home is a big decision. Our fair cash offer gives you the ability to sell your home in a matter of days or weeks, with no hidden fees or costs, with the added benefit of our Profit Split Agreement. Get the flexibility you need to sell on your own timeline, with the convenience of not having to undergo the stress of a traditional home sale, from hiring a real estate agent to performing costly renovations. As both a house flipping company and cash home buyer, we offer homeowners the unique benefit of a quick, convenient home sale, with the added bonus of splitting the excess profits upon the final sale.
Simplify the Home Selling Process with FlipSplit
As the San Bernardino County market gets more and more competitive, we understand the desire to maximize your home's potential market value. In some situations, selling your home to a traditional buyer can be difficult- whether your property is outdated, in poor condition, or has a hostile tenant in place, we've dealt with almost every home selling dilemma imaginable. With thousands of home flipping projects completed throughout Southern California, our team specializes in buying homes as-is and performing the necessary repairs needed to transform your home, while you sit back and relax! Whether you need to get rid of a burdensome rental property, an outdated inherited property, or are moving out of state and simply need a quick sale, FlipSplit offers you a trusted, worry-free solution to selling your San Bernardino house.
We buy houses across San Bernardino County with the goal of maximizing the return for the homeowner, no matter your home selling needs. Having earned a reputation as a trusted partner for countless home sellers across Southern California, we're prepared to sell your San Bernardino home quickly and efficiently to provide you with peace of mind and top dollar for your property.
Take advantage of the growing Inland Empire real estate market and sell your home with FlipSplit today!
The New Way to Sell Your Home
Cash homebuyers all say they're giving you the highest offer available. But how do you really know you're not getting undercut and selling for too little? Flip Split is the only off-market cash buyer who proves their honesty by splitting the profits with you at the end.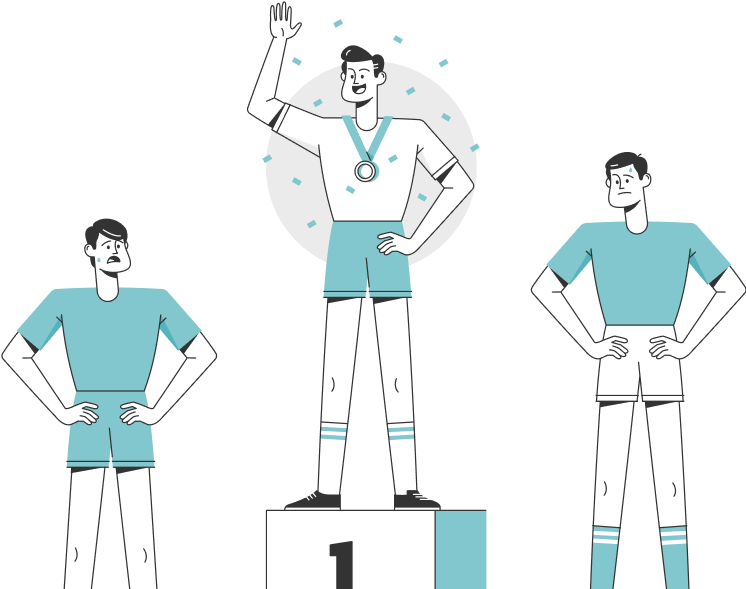 Highest Price Offer
Because we deal with a high-volume of transactions, we can afford to take less and pay you more.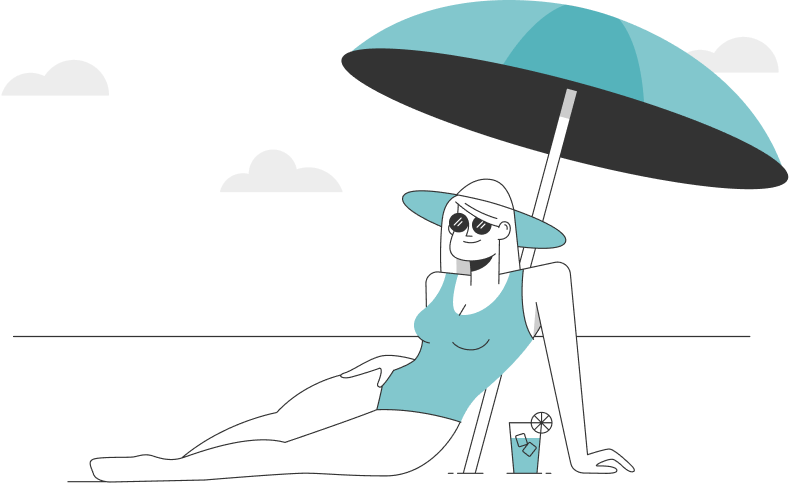 No Repair Hassle
You can relax on the beach while we tackle the strategic renovations in order to get the highest resale value to make you more money.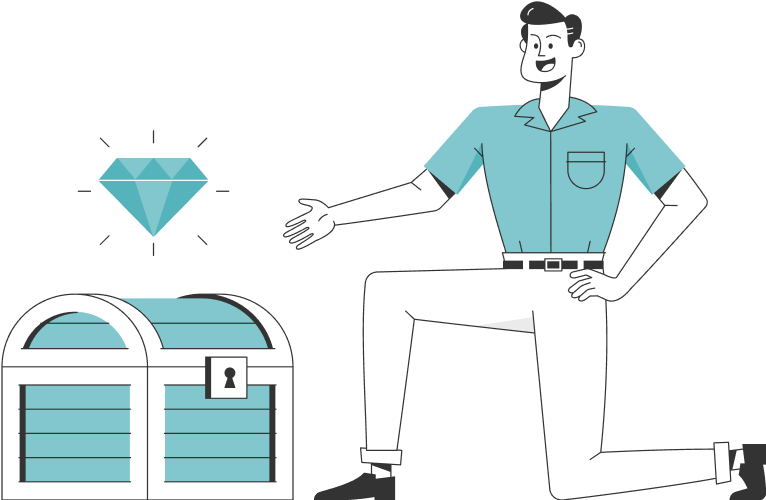 Profit Share Agreement
Once FlipSplit experts are finished reselling your home for top dollar, we'll notify you of the remaining splittable profits
Customer Testimonials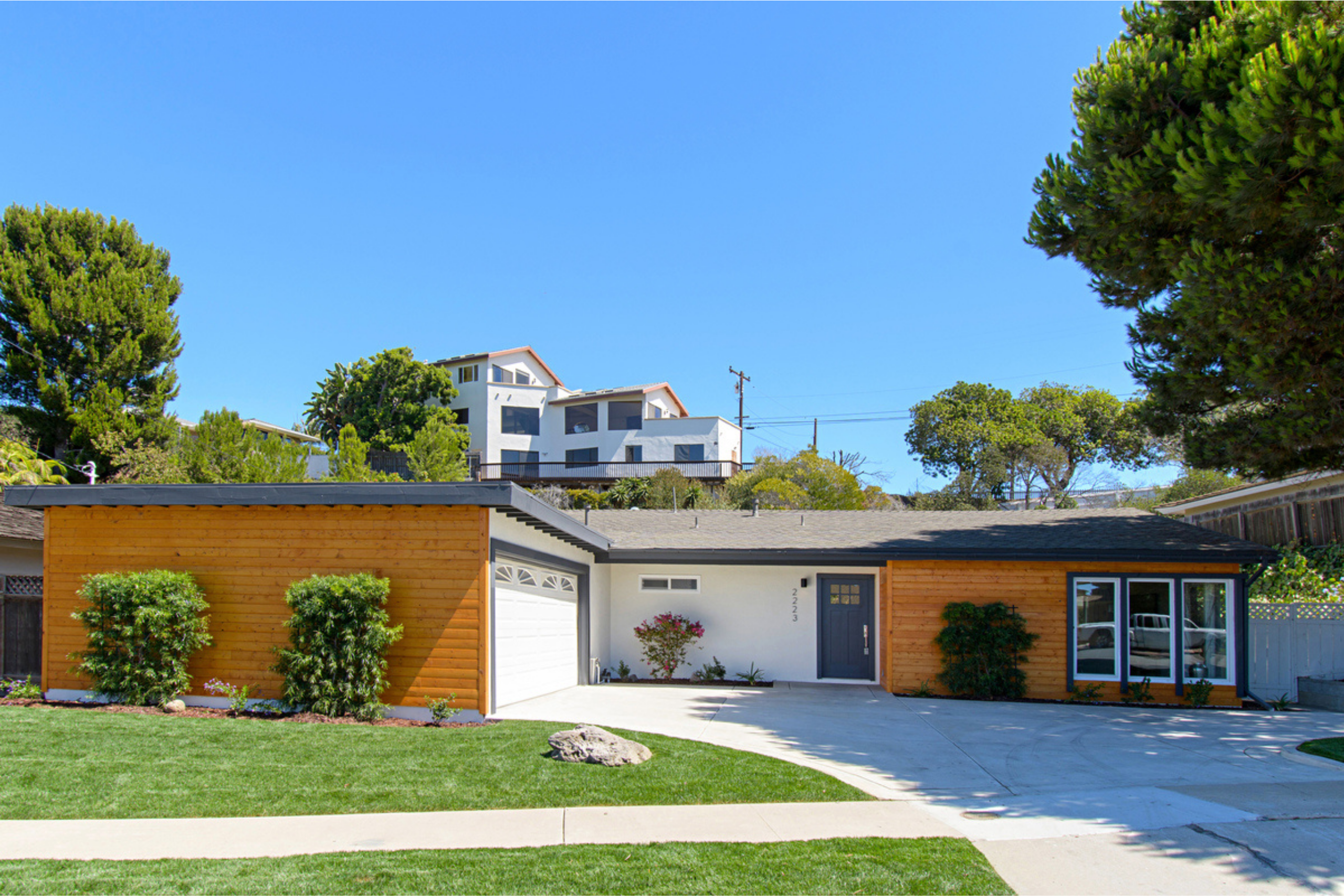 Value
Added

5%

Days on
market

5

Splittable
Profits

$5k

Seller
Bonus

$2.5k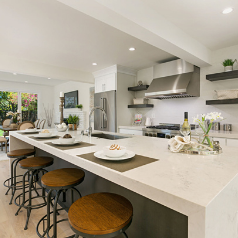 Value
Added

18%

Days on
market

8

Splittable
Profits

$13k

Seller
Bonus

$6.5k
Here's How FlipSplit Works