Sell Your Riverside Home with Certainty When You Partner with FlipSplit
Work with a team of real estate experts who specialize in helping outdated homes in Riverside reach their full potential. You're in control of the details, and we'll handle everything else.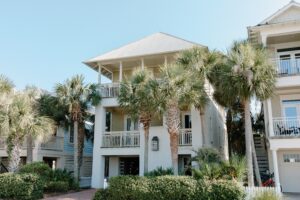 At FlipSplit, we work on your timeline- whether you want to close in as little as 72 hours or as long as two weeks. As a trusted partner in the world of home flipping, we put the needs of the homeowner above all else, providing the flexibility you need to sell your home on your terms. When it comes to receiving your fair cash offer, we've done all the research to ensure you are receiving top dollar for your Riverside property. Along with your cash offer, you'll receive our projected resale value, as well as our Profit Split Agreement. When it comes to protecting your interests, FlipSplit is the only off-market cash home buyer who proves their honesty and transparency by splitting the profits with you at the end of the sale. From San Diego to Los Angeles, our team has the real estate expertise needed to renovate and sell your Southern California property and ensure you receive the maximum value for your home.
Work with FlipSplit for a Stress-Free Home Selling Experience
Looking to sell your Riverside house fast, but aren't able to due to its condition? Or, do you simply not want to deal with the hassle of finding a real estate agent, hosting open houses, and the other obligations of the traditional home selling process? We're here to help. At FlipSplit, we specialize in buying Riverside homes as-is, in virtually any condition. We've bought homes in total disrepair and performed full renovations without the original homeowner having to lift a finger. Whether you're looking to get rid of a burdensome rental property, avoid foreclosure, or simply want to sell an inherited property, our team has the resources and experience needed to help maximize your home's value through strategic repairs.
No matter your reason for selling, we buy houses fast for cash of all sizes and conditions throughout the Riverside area. With a large volume of projects completed, we've helped countless homeowners get top dollar for their homes. Much like other counties in Southern California, Riverside real estate trends are on the rise. Take advantage of the burgeoning market and sell your Riverside house with FlipSplit today.
With thousands of flips completed in and around the Inland Empire, partner with FlipSplit to sell your Riverside home today!
The New Way to Sell Your Home
Cash homebuyers all say they're giving you the highest offer available. But how do you really know you're not getting undercut and selling for too little? Flip Split is the only off-market cash buyer who proves their honesty by splitting the profits with you at the end.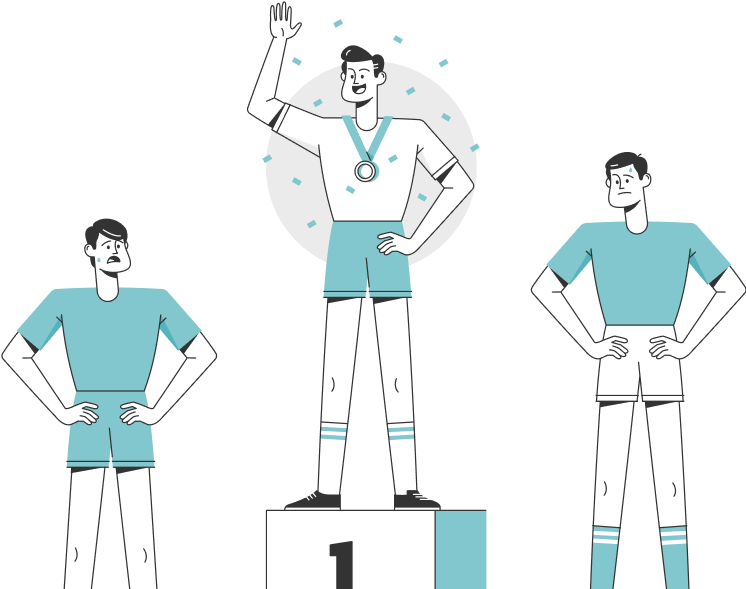 Highest Price Offer
Because we deal with a high-volume of transactions, we can afford to take less and pay you more.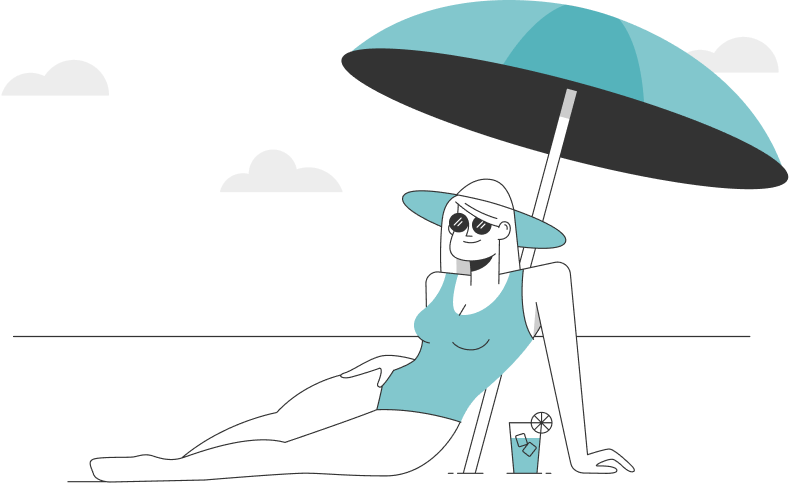 No Repair Hassle
You can relax on the beach while we tackle the strategic renovations in order to get the highest resale value to make you more money.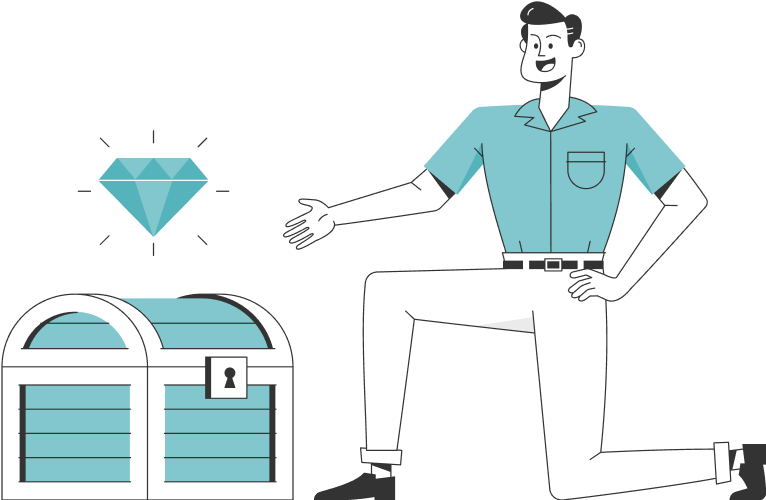 Profit Share Agreement
Once FlipSplit experts are finished reselling your home for top dollar, we'll notify you of the remaining splittable profits
Riverside County Home Selling FAQs
What is average home price in Riverside, CA?
Currently, the median price of a Riverside home is around $630,000, overall median home value is on the rise; in fact, the median listing price in Riverside rose 20% from last year. As with many areas of Southern California, the Riverside housing market boomed alongside surging demand and shrinking supply in the wake of Covid-19, creating a highly competitive seller's market.
What are the best neighborhoods in Riverside?
For those looking for a family-friendly neighborhood with access to top-rated schools, Canyon Crest is a great option. This culturally diverse neighborhood is also home to various public parks and outdoor recreation areas. Another up-and-coming neighborhood well suited for families is Orangecrest, a friendly community that boasts top schools, community centers, and shopping areas nearby. For those looking for a bustling city-center experience, Downtown Riverside offers a blend of history and culture thanks to a wide variety of museums, restaurants, and historic buildings. Other highly rated Riverside neighborhoods include La Sierra and Wood Streets.
When is the best time to sell a home in Riverside?
If you are looking to maximize profit, the best time to sell your Riverside home is in September, when properties are most likely to sell above asking price. In fact, according to Redfin, close to 75% of Riverside homes sold above list price in the last year. However, if you are looking for a quick sale, August is your best bet. According to recent housing market trends, the average time on market is around 15 days, though this number has declined considerably as the Southern California real estate market ramps up in competition.
Customer Testimonials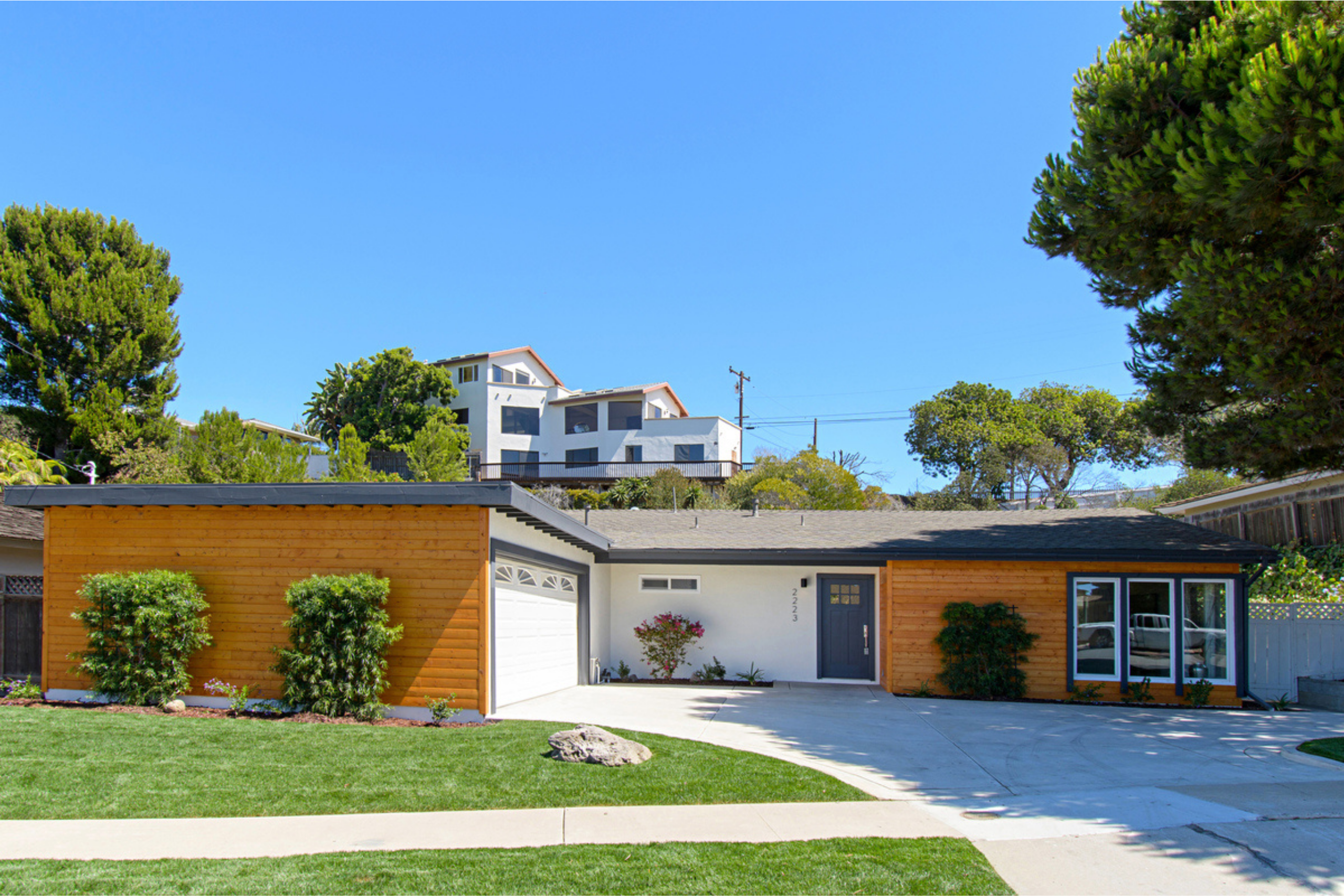 Value
Added

5%

Days on
market

5

Splittable
Profits

$5k

Seller
Bonus

$2.5k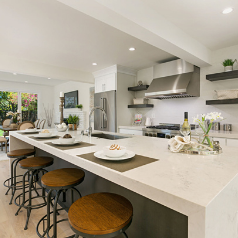 Value
Added

18%

Days on
market

8

Splittable
Profits

$13k

Seller
Bonus

$6.5k
Here's How FlipSplit Works