How Much Is A House In LA?
Reviewed by: Brandon Brown
Whether you're moving to Los Angeles County to pursue your dreams of stardom or you're finally ready to put your West Hollywood Hills home on the market, you might be wondering about real estate trends in the City of Angels.
In November 2021, the median price for a single-family home in Los Angeles County was $795,000.1
However, keep in mind that the median price is skewed by expensive real estate options in the surrounding area, where metropolitan and coastal residences go for top dollar.
So, how much is a house in LA? At FlipSpilt, we buy houses and have concluded it depends on location, market trends, and the type of house. Read on for a breakdown of average house prices by neighborhood to see the true cost of a house in Los Angeles, California to determine the best time and place to buy or sell.
What exactly is "Los Angeles?"
When you ask the question "How much is a house in L.A.?", you might be thinking of the city proper—but keep in mind that "Los Angeles" can refer to the California city or the county.
As the second largest and most populous city in the United States, Los Angeles encompasses the metropolitan area of Downtown Los Angeles, the coastal neighborhood of Venice, and Northridge in San Fernando Valley.
As a part of L.A. County, other cities such as Santa Monica, San Fernando, Beverly Hills, Pasadena, Compton, and Long Beach are located in close proximity to the city of Los Angeles.
Since many real estate price calculations come from data using L.A. County, it's easy to misgauge the actual prices you'll discover throughout the city of Los Angeles.
Not all neighborhoods come with coastal or metropolitan sale price tags. Next, we'll talk about prices within the city itself.
Prices By Neighborhood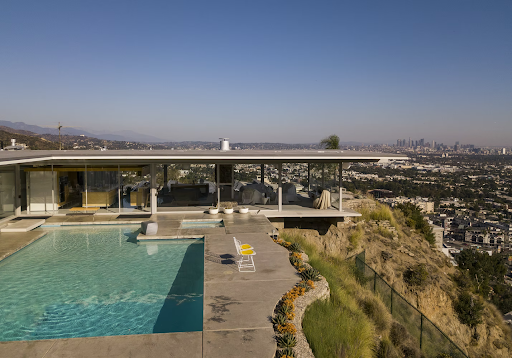 You may be looking at where to buy in Los Angeles. Keep in mind, some neighborhoods within the city of Los Angeles currently have houses listed for under $400,000, while some go for well above the million-dollar mark.
So, let's take a look at some of the various housing options in neighborhoods across the city to answer the question: "how much is a house in Los Angeles?"2
Looking at Los Angeles real estate trends in terms of sale price, the following ranges are based on data from November 2021:
North Hollywood

Condo/Townhouse: $215K to $779K
Single-Family: $400K to $1.5 M
San Pedro

Condo/Townhouse: $265Kto $870K
Single-Family: $528K to $1.8 M
Northridge

Condo/Townhouse: $390K to $649K
Single-Family: $690K to $2.9 M
Hollywood

Condo/Townhouse: $325k to $939K
Single-Family: $500K to $3.7 M
Eagle Rock

Condo/Townhouse: $395K to $925K
Single-Family: $7.5 M to $2.4 M
Southpark

Condo/Townhouse: $379Kto $1.2 M
Single-Family: $520K to $2.4 M
Echopark

Condo/Townhouse: $489K to $1.1 M
Single-Family: $995K to $2.75 M
Lincoln Heights

Condo/Townhouse: $499K to $575K
Single-Family: $450K to $1.5 M
Venice

Condo/Townhouse: $649K to $3.25
Single-Family: $1.3 M to $12.9 M
Westwood

Condo/Townhouse: $549K to $24 M
Single-Family: $2.2 M to $85 M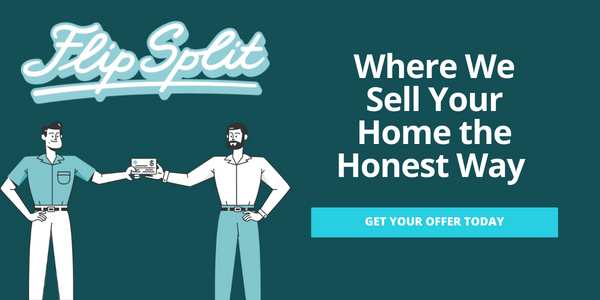 Factors That Affect Price
Whether you're planning to buy or sell, it's important to note that one property might sell for dramatically more than a similarly sized home in another part of the neighborhood.
While the size of the lot and the square footage of the home play a significant role in determining its cost, other factors can affect the sale price. These include:
Condition – Some properties need more work than others. A home that needs new exterior paint and interior flooring may garner a lower price.
Structural and safety issues – Beyond cosmetic issues, some homes have problems like mold, pest infestations, or structural issues. Buyers may ask for concessions or walk away from health and safety issues.
When the home is listed – As a whole, the U.S. market is more robust and fast-moving in spring. Because of L.A.'s balmy weather, real estate sells year-round—but if a home is listed at the wrong time, it might linger on the market and garner a lower price.
With some renovations and improvements, even these lower-priced listings can achieve greater housing value.
Closing Costs
Keep in mind that both buyers and sellers pay closing costs.
Closing costs are the listing fees and commissions paid at closing. These add to the buyer's overall cost and take money out of the seller's profit.
How to Maximize the Value of Your Property For Sale
Want to sell your home at top value without renovating or paying closing costs?
If you're looking to sell a property in the Greater Los Angeles area, look no further than FlipSplit. We specialize in buying "as-is" properties. With us, you can take advantage of the incredible market in L.A., even if your home is a diamond in the rough.
Say goodbye to all the commissions, fees, and closing costs that traditional agents charge. Instead, enjoy upfront cash in your pocket and relax while we take care of all the repairs.
Sources:
Los Angeles Times. What L.A. County's median home price — $795,000 — buys in six areas https://www.latimes.com/business/story/2021-11-04/what-l-a-countys-median-home-price-795-000-buys-in-six-areas
Zillow, Los Angeles CA Real Estate & Homes For Sale https://www.zillow.com/homes/Los-Angeles,-CA_rb/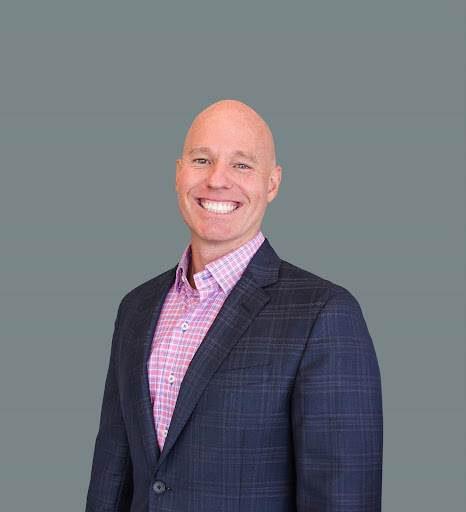 Reviewed by: Brandon Brown
As a long-time Asset Manager, Investor, Real Estate Agent, and Broker/Owner of BayBrook Realty in Orange County, Brandon Brown is one of FlipSplit's lead Real Estate experts. Having worked on over 2,000+ real estate transactions, Brandon brings a depth of knowledge that ensures clients are appropriately treated with honesty and integrity. His insights and advice have been published in numerous blogs beyond FlipSplit, and he keeps a close eye on market trends and statistics, which are updated weekly on his social media pages. Outside work, you can find him participating and serving at church, cycling, mountain biking, surfing around Orange County and beyond, and enjoying time with his wife and two daughters.