When You Should Sell a Rental Property
Reviewed by: Brandon Brown
A rental property makes a great source of passive income, but it can also come with a lot of hard work, maintenance headaches, and attending to existing tenant wants or needs. While there are plenty of reasons to keep up with all that hard work, there is no harm in throwing in the towel and selling the residential rental property. Read on to learn when you should sell a rental property.
The rental property is no longer profitable.
The first indicator of when to sell rental property is when you are no longer earning from it. If you are putting more money into the rental property than you are getting out of it, you may want to consider selling rental property. To check your profits, take your total rental income and subtract all property-related expenses, including operating expenses, property tax, maintenance fees, and mortgage interest payments. That number should not be a negative cash flow.
You may, of course, be able to make some adjustments to increase positive cash flow, like increasing rent or reconsidering your contractor relations. However, higher rent can also lead to fewer tenants and empty spaces, which only puts you further in the negatives.
The property has appreciated in value.
If you started real estate investing years ago and saw some significant appreciation, it may be time to sell it and cash in the profit. Not everyone buys a rental property as an investment property, but dramatic increases in property value can have anyone rethinking things. If you are still making a positive cash flow, it's okay to hold off, but selling rental property when it has significantly increased in value, particularly during a sellers' market, could earn you more than renting.
The repair costs are growing.
Any real estate investment, rental or otherwise, will eventually require repairs, and you should naturally budget for repairs and renovations. However, if repair costs are becoming too much of a financial burden, you may want to consider selling.
Start by looking at the age of the appliances. Even if the appliances don't need any immediate replacements, older appliances are likely only a few years away from serious repair. Furthermore, newer appliances tend to be more energy efficient anyway. If these repairs or replacements are too much of a financial burden, especially when it comes to larger items like the furnace or HVAC system, it may be worth it to sell while your appliances are still working properly.
You want to buy a new property.
Maybe you're just ready to move on to bigger, better properties that are pricier and collect higher rent. You can, of course, keep your existing property, but trying to be a property manager running two different properties can be extremely difficult for any homeowner. Things can easily slip through the cracks, leading to extended problems for one or both of the properties. Selling your old property for something new is a great way to take the next steps in your real estate investing journey.
You want to move on.
Some people don't want to be a rental property owner their entire lives. It's okay to change your mind for any reason, whether you simply don't want to be a landlord anymore or have other life pursuits you want to focus on. If you are asking yourself, "Should I sell my rental property?", you may already have some hesitations about your property.
Certain life events can also have you reconsidering your rental property, including:
A child going to college
Preparing for an upcoming retirement
Getting laid off or otherwise losing your primary job
A death in the family
A growing family
In reality, you don't need a reason to sell your rental property. If you think it's time to sell your rental property, contact FlipSplit to help you in the process. As you may have heard, we buy houses and can assist you in the process. We'll assist you with strategies to sell a house quickly and other concerns you might have. Get an offer today!
Sources: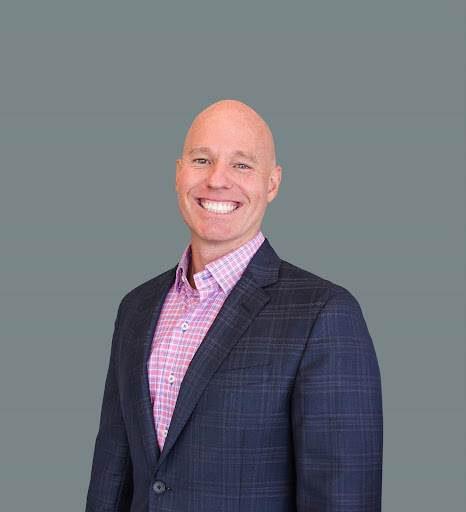 Reviewed by: Brandon Brown
As a long-time Asset Manager, Investor, Real Estate Agent, and Broker/Owner of BayBrook Realty in Orange County, Brandon Brown is one of FlipSplit's lead Real Estate experts. Having worked on over 2,000+ real estate transactions, Brandon brings a depth of knowledge that ensures clients are appropriately treated with honesty and integrity. His insights and advice have been published in numerous blogs beyond FlipSplit, and he keeps a close eye on market trends and statistics, which are updated weekly on his social media pages. Outside work, you can find him participating and serving at church, cycling, mountain biking, surfing around Orange County and beyond, and enjoying time with his wife and two daughters.